Modjoul's origin story is not unlike that of many companies. Long story short: Our founders identified a big problem and became passionate about solving it.
In Modjoul's case, co-founders Eric Martinez and Jen Thorson saw too many unnecessary workplace injuries and fatalities while working in the insurance business, and knew there had to be a better way to prevent them. That passion led to the development of the Modjoul SmartBelt – part of a connected safety ecosystem powered by industry-leading data analysis.
If you spend a little time exploring our website, you'll quickly discover we're pretty excited about our solutions and the results they produce. We're brimming with optimism about the potential of our wearable and how it can impact individuals, businesses, and even entire industries.
We believe that good data drives great decisions, and that we are at the confluence of a number of intersecting factors that are reshaping workplaces in profound ways. And we are prepared to help our clients on this journey.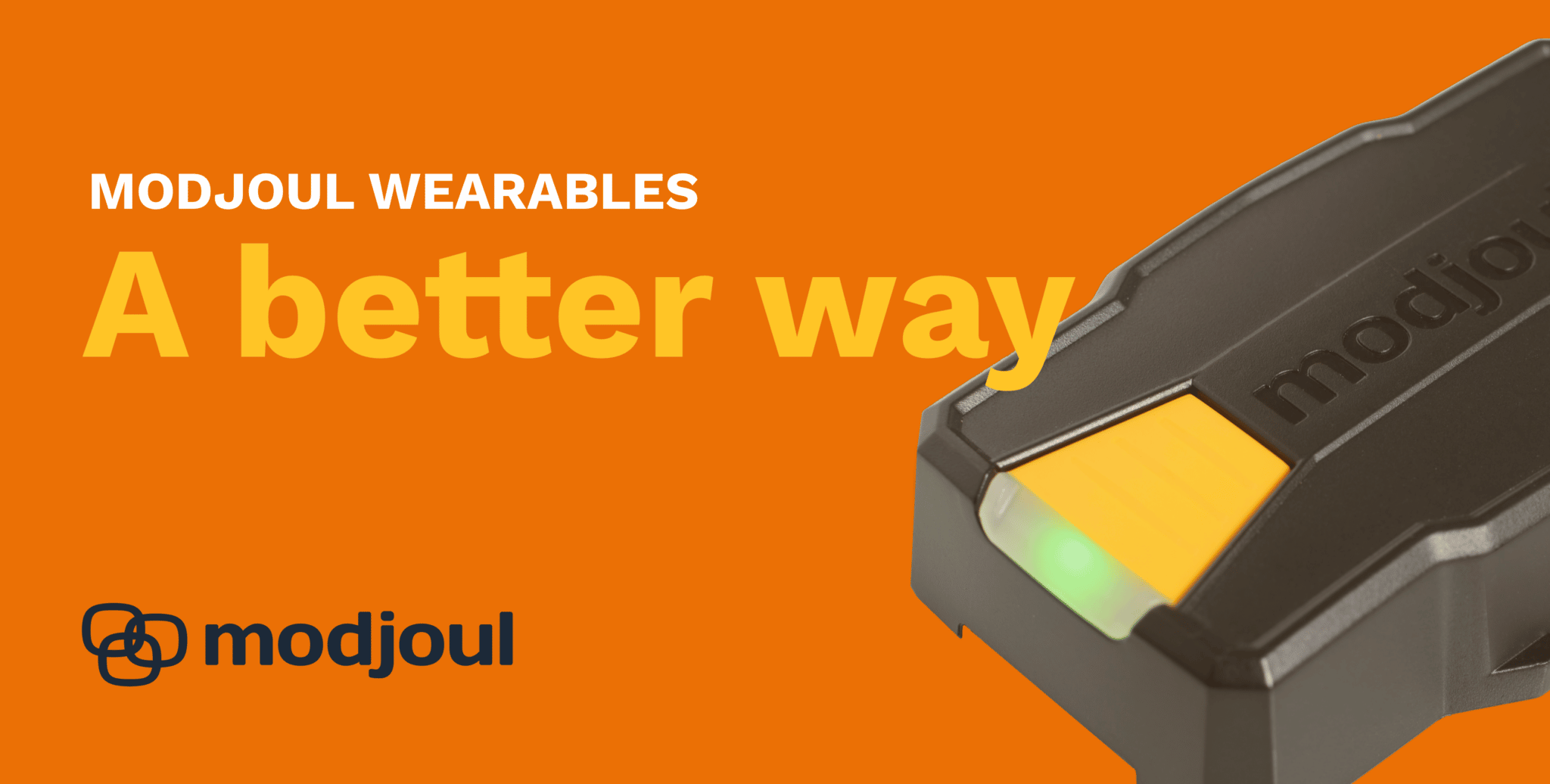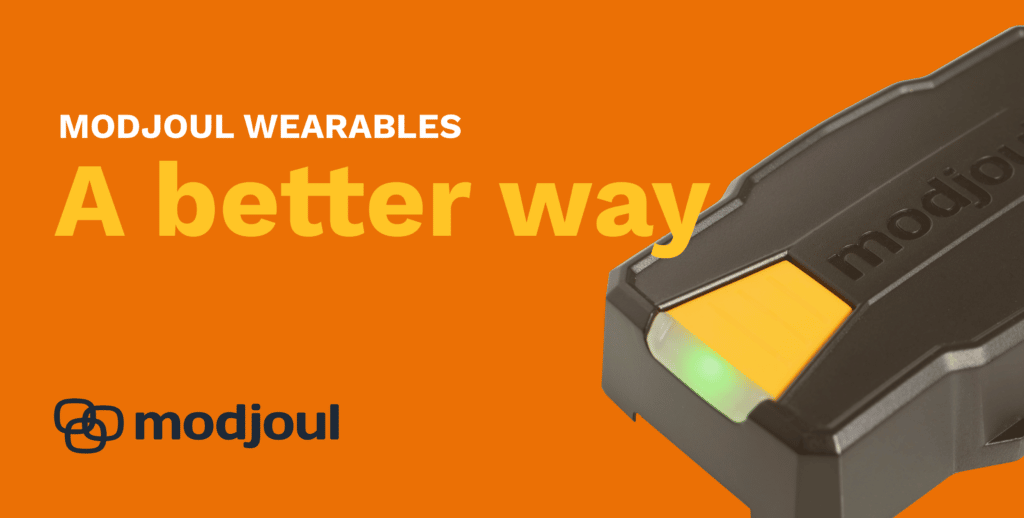 Work's Digital Transformation Includes Wearables
The National Safety Council has pegged the total cost of work injuries in 2020 at nearly $164 billion (yes, billion).
That figure represents the total cost to the national economy — including wage and productivity losses, medical expenses, and administrative expenses, among other costs, that result from workplace injuries. We're talking major costs — not to mention the physical pain and emotional distress these (largely preventable) injuries create for the people who suffer them.
Here's another eye-popping statistic: the NSC reports 99 million work days were lost to injury in 2020.
Meanwhile, in a recent survey conducted by PricewaterhouseCoopers, nearly 85 percent of CEOs said they are focusing their business strategy on driving growth, even in the face of high inflation and long-term geopolitical concerns. Furthermore, the surveyed CEOs indicated two of the primary areas where they are focusing growth strategies are investing in digital transformation and worker retention.
OK, we know what you're thinking: How are the extremely high costs of workplace injuries and corporate America's bullishness on growth-generating investments in tech and talent related?
Far from disparate macro-economic threads, we believe those data points are not only related, they provide a roadmap to the future of work and the growing role safety wearables will play.
It's Training, Not Tracking
Wearable technology as a solution to worker safety is a relatively new concept. And when CEOs talk about technology investments and the "digital transformation" of the workplace, it can sound alarming to workers.
But Modjoul is different. Modjoul isn't technology to replace workers — it keeps them on the job. It doesn't track — it trains.
Modjoul is squarely focused on its original inspiration: improving worker safety and preventing injuries. It drives down the costs of doing business and leads to healthier and happier employees.
Indeed, employees in companies that have adopted the Modjoul SmartBelt system have said they are excited that their employer is "investing in me, not just in tech," and, as a result, are more likely to remain with the company for the long-term.
In other words, Modjoul represents an investment in both tech AND worker retention — precisely what CEOs across a range of industries say is underlining their growth strategies.