Using our blend of ergonomics, technology, and data science, Modjoul has developed a new solution to a long-standing problem: the high number of injuries suffered by new employees. New workers are five times more likely to be injured on the job than more experienced employees. These injuries can be costly, hinder employee morale, and decrease business efficiency.
At our core, we are problem-solvers. The Modjoul team decided to develop a solution that we call the New Employee Model. By using a combination of AI to specifically target injury prevention, the creation of operational guardrails, and the use of real-time haptic feedback to improve ergonomics, this approach decreases the risk of injury to new employees.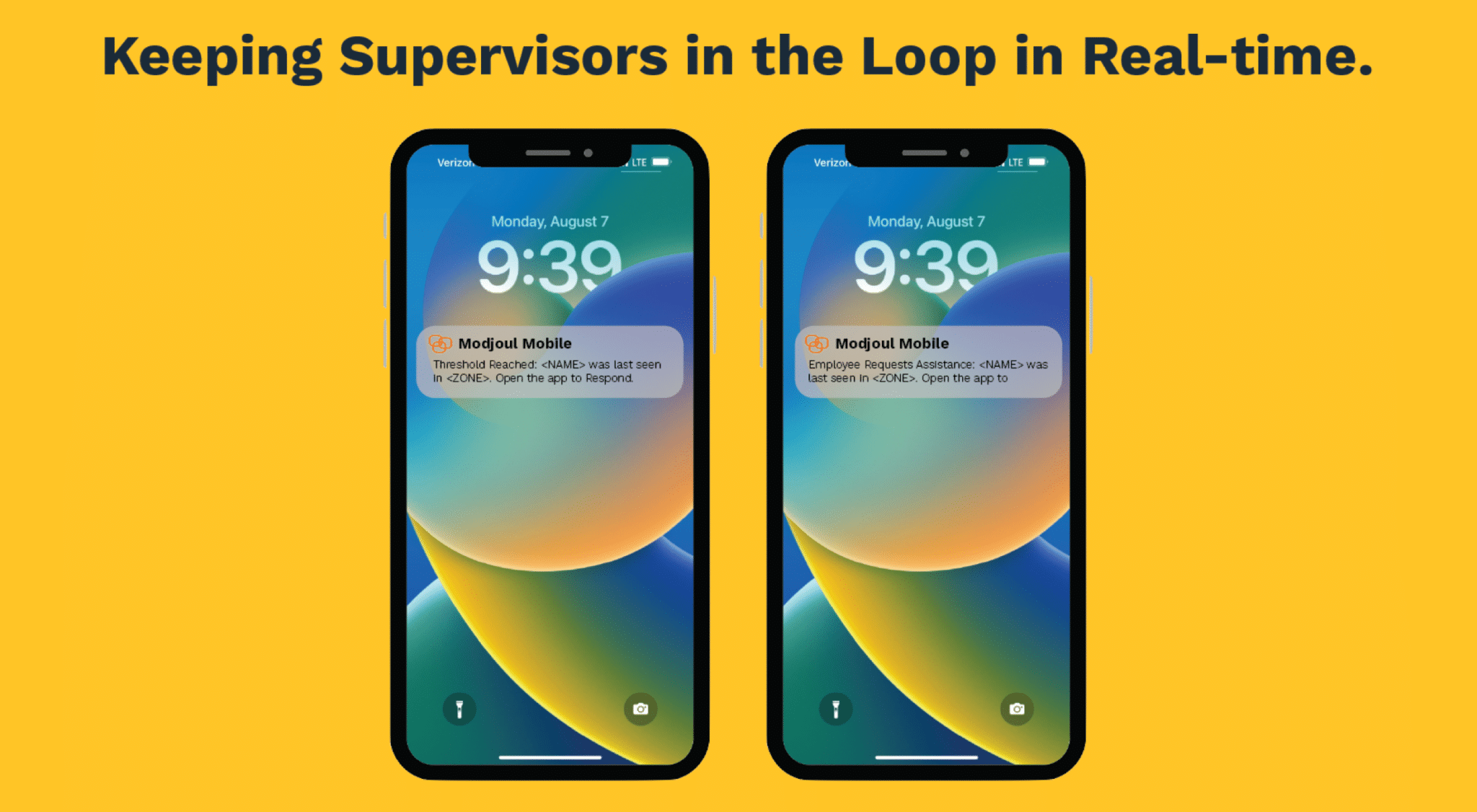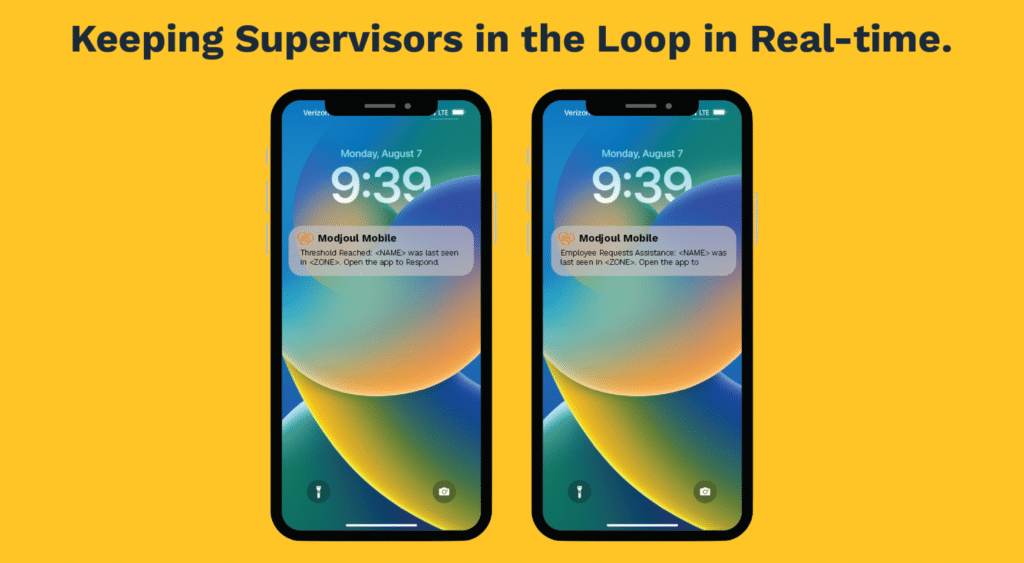 The Process
Similar to the SmartBelt, our original workplace safety wearable, Modjoul's New Employee Model is simple to implement and use. The SmartBelt is worn around the waist of the employee for 60-90 days, during which time it measures their ergonomic performance and collects data on movements such as bends and twists. Once this information is gathered, the employee is ranked on a 5-point scale categorizing their risk of injury.
Once a specified risk threshold is met, a supervisor will be notified in the form of an email, text, or app notification. This keeps supervisors in the loop in real-time. Not only is the supervisor notified, but the SmartBelt will send a haptic alert (vibration or LED lights) notifying the employee. The haptic alert raises awareness, encouraging employees to be more conscious of their movements.
In addition to monitoring potential risks, the New Employee Model establishes a streamlined method for employees to seek assistance and ask questions. When an associate presses the orange button on the SmartBelt, supervisors or managers are notified, providing the employee's precise location within the workplace. This dual functionality promotes a consistent workflow for employees, enabling them to both maintain a productive pace of work and seek guidance that can enhance efficiency and safety.
Having all of this information at your fingertips allows supervisors and/or risk management personnel to intervene and re-train that employee with proper technique, keeping them productive and, most importantly, injury-free.
The result: A new employee who is healthy, trained properly, and contributes to the productivity of your company.
Want to learn more?
At Modjoul, we want to offer customizable solutions which are tailored to your needs. We would love to start a conversation with you about The New Employee Model. Together, we can work to keep new employees safe and give your company an edge.